In case you somehow missed my tweet assault and daily postings, this past week Laughing Place Press and I held something we called "E-Ticket Week." For the past five days, I shared an exclusive look at my upcoming book with various Disney fan sites that were nice enough to partner with me. I couldn't have done this fun promotion without them and I wanted to use this week's entry to thank all of them one more time:
I'd also like to thank Doobie and Fanboy Benji at Laughing Place for supporting my idea and allowing me to practically take over the site for the week.
Finally, I'd like to that all of the readers who sought out each day's stories — I hope you enjoyed what you found.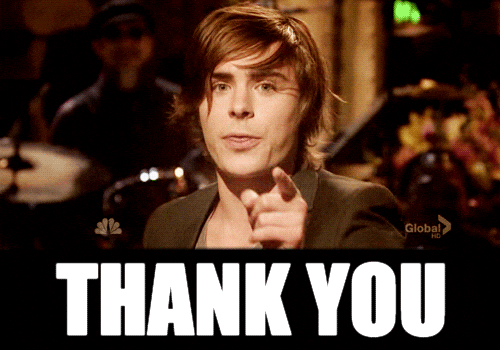 Sorry for another short entry, but stay tuned for a BIG ANNOUNCEMENT coming Wednesday, June 24 and I promise there will be a return to form in next week's E-Ticket Life blog.
Update: Here's the big announcement!
(It was between this and Alanis Morissette, but I like this song better… and Alanis is naked in that video)
Kyle is a writer living in Springfield, MO. His deep love of Disney and other pop culture finds its way into his stories, scripts, and tweets. His first book "The E-Ticket Life: Stories, Essays, and Lessons Learned from My Decidedly Disney Travels" is available in paperback and for Kindle. http://amzn.to/1CStAhV