Welcome to Extinct Attractions. My name is Cole, and today I'll be your guide through one of the hottest attractions to ever exist.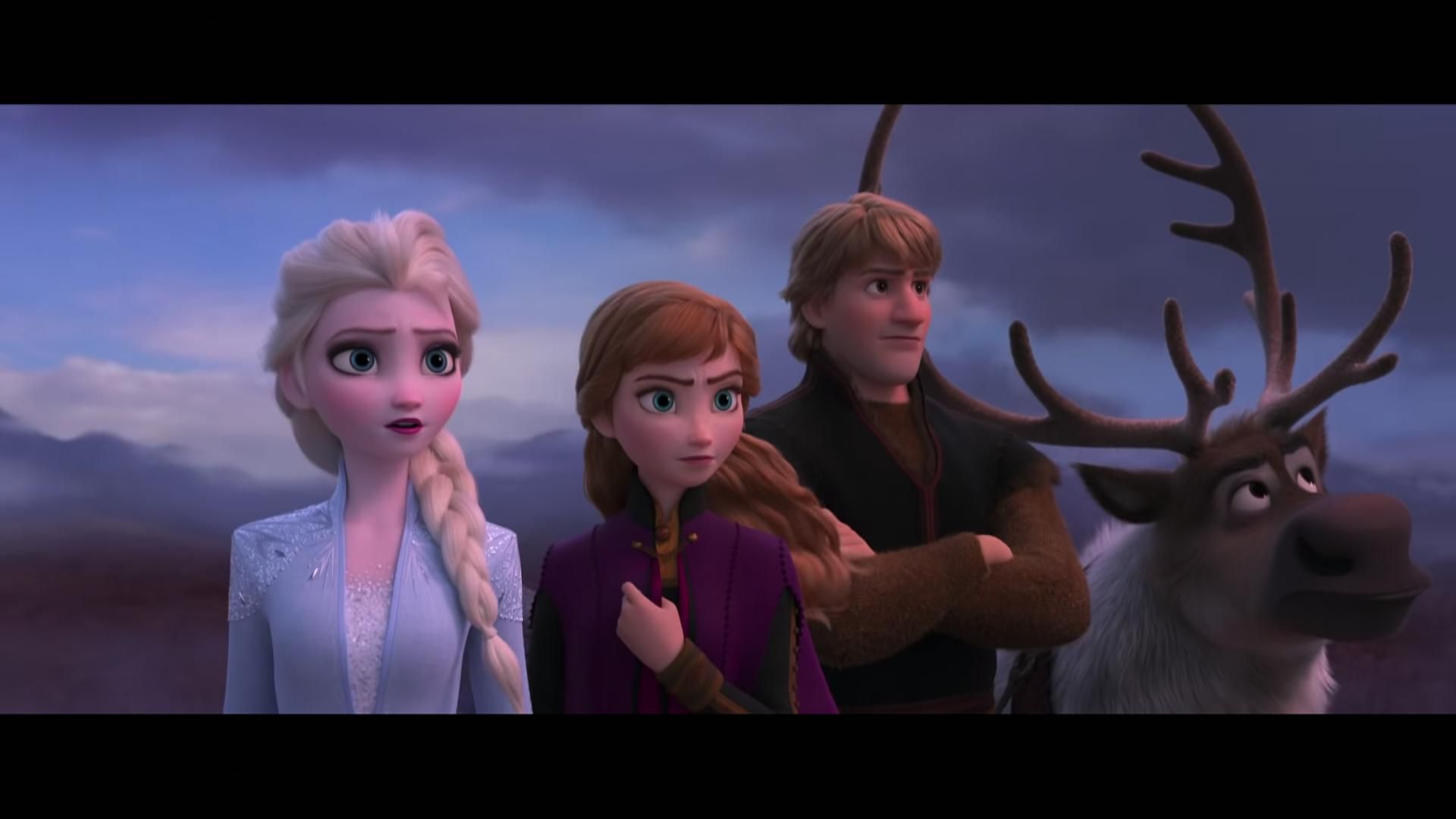 Last week, Walt Disney Animation Studios released the first trailer for Frozen II. Now a lot of people got over their Frozen Fever a while ago because Disney did go a bit overboard with it (if we are being honest), but now all of the love is back because that trailer truly was incredible. It promises a completely new, much darker tone for the film, and as someone who loves Frozen, but was skeptical about a sequel, I am all for this tonal shift. Additionally, it seems like Arendelle has official hit autumn because there is not much snow in the trailer, so things have been heating up, much like in our featured attraction of the day.
Backdraft was released on May 24th, 1991 for Universal Pictures. Even with Ron Howard directing and stars like Kurt Russell (who is a Disney Legend incidentally) and Robert De Niro involved, the movie wasn't a box office juggernaut like many Disney films, but it did do well enough to finish as the 12th highest-grossing film of the year worldwide. It also garnered three Academy Award nominations, so clearly there was enough love going around that Universal decided to theme a new attraction around the film.
Backdraft opened at Universal Studios Hollywood on June of 1992, about a year after the film's release. Guests would go down to the Lower Lot area of the park and enter a sound stage where Backdraft was being "filmed."
Before you could go on the set, though, there was a fun preshow to watch that featured some of the stars of the film, aka Scott Glenn and Kurt Russell. Scott started by giving a rousing lecture on how dangerous all of the stunts were and the extreme caution that was utilized throughout the entire shoot. Then, he began to speak about all of the hard work that firefighters do, and I will admit, it did inspire me and helped me gain a lot of appreciation for how firefighters put their lives on the line for us each and every day.
Once Scott had talked for a bit, Kurt Russell showed up and got the fun part of the job by basically telling guests "It's show time," and everyone was then ushered into a 500,000 cubic foot warehouse set.
While not quite as dramatic as this picture would entail, the attraction was really intense, especially for those who are not a fan of fire. (But if you are going on an attraction called Backdraft with flames everywhere on the sign, hopefully you kind of got the drift.)
Backdraft was a really impressive attraction because they basically lit the entire room on fire. These flames were nearly 2000 degrees, and you were mere feet away from them, so it could get quite toasty in there.
To be honest, there wasn't much more to it than that because it clearly wasn't safe to put humans in there and dummies would not last too long either, so guests were treated to the beautiful site of flames in a warehouse.
I distinctly remember this attraction from when I was a kid because of how scared I was of it. I would literally hide behind my mom and dad because I was so scared of what might happen if the flames got to me.
But then I watched the movie, and my thoughts changed dramatically. I was a bit older at the time, so I knew that the flames wouldn't hurt me, and I was a lot more engaged and intrigued by the actual process of what was going on in the show. It was a really nice little bonus attraction that not many people took advantage of because it was tucked away on the Lower lot, but its opportunity to provide guests with a more in-depth look at filmmaking helped make it a special part of the park.
Amazingly, Backdraft managed to survive the flames of destruction until April 11th, 2010 when it closed to make way for Transformers: The Ride 3D. It's amazing that Backdraft managed to last as long as it did considering that the film didn't age particularly well, and most guests had probably forgotten about it when visiting the park nearly twenty years after its release. But what's even crazier is that the attraction is still around in Universal Studios Japan today. That's some incredible longevity for a film that isn't a classic and an attraction that is basically a glorified walkthrough. But nonetheless, it was still really cool and I wish that could experience it one more time, much like how I wish I could ride the attraction we'll be discussing next week.
This attraction was based on a 1980s-1990s trilogy of films.
This attraction was an early motion simulator.
This attraction gave guests the chance to fly in a unique way.
Thanks for reading and have a magical day.
Cole Geryak is a childless millennial making his way through the world. He has ridden every single ride in Disneyland in one day, all while wearing a shirt and tie. Imagination is his middle name, and his heart truly lies in the parks.